What are you looking for?
Affiliate Program
Want To Be Pearlzone's Partner? Achieve a win-win situation with your referees by joining our Affiliate Program! You can earn unlimited commission as much as you can!
We really appreciate our customers' long-term support. Therefore, we're glad to tell you that you've been considered as our Top VIP member and we'd like to invite you to join our Affiliate Program to earn your exclusive commission.



Pearlzone Official Affiliate
free & easy to join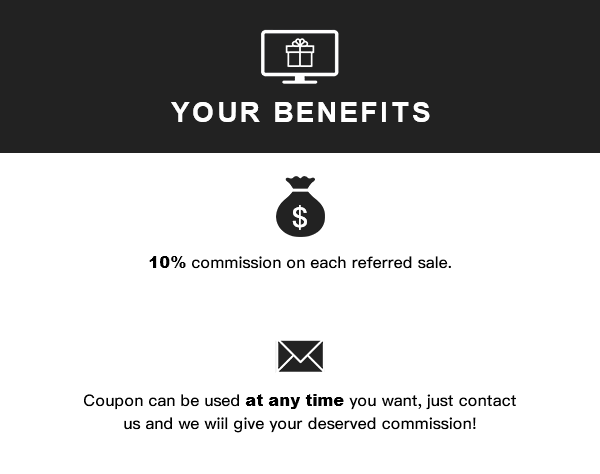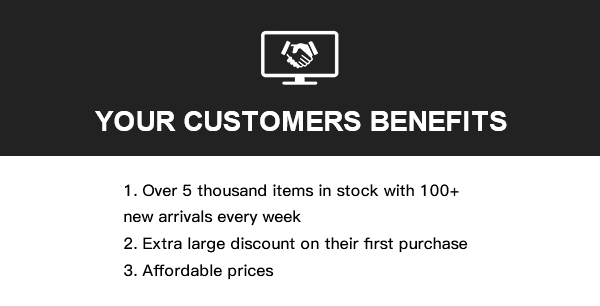 A Simple Example For How To Share (Note: the 'XXXX' or 'XX%' in the pic are not the real code we'll give you or the real discount. They're just symbols of the code and the discount.)

Don't forget to contact us! Our email address for further information on the program: collabwithus@pearlzone.com